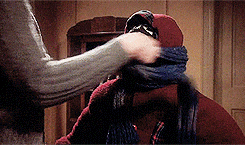 It's coming...
...the dreadful winter.
Right before we get too cold and miserable we get to celebrate with family and friends for the holidays. The holiday season is upon us!
Well, it's happening once again. The leaves have begun to change, we have to start thinking about holiday shopping, the air gets a little crisper and we all gain about 10 pounds.
The first thing to come this season?


My Birthday!!
Happy 23 to me!
My official birthday isn't for another 4 days (November 8th) so ill keep you updated next week for that!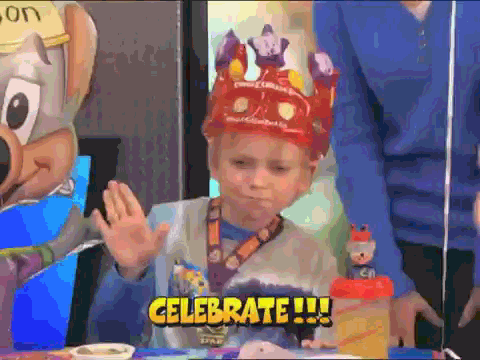 Anyway,
Mema, Poppy, Matthew and I took a trip out to Lancaster, PA and had a great time shopping and exploring the country land.
Our horse's names were Dick & Daisy
Matthew's first time on a horse & buggy!


My heart 💘
We also did some shopping (of course!) Which led me to this little shop named Labadie Looms, owned by a very kind woman who spins, weaves, and dyes different types of materials.
Naturally, I was interested.
She spoke with me about how she dyes her materials, what she has in stock, classes she taught, etc. She is a handmade artist just as I am and I was inspired to see that she followed her passion in this and is doing what she loves to make a living and teaching others about it along the way.
Of course, I had to buy something from her.
I had been dying to try these arm knit blankets ever since last season and I just couldn't find the material I liked, until now!!
I bought 4 rolls of Brown Sheep Company Hand Painted Roving Rambouillet/ Columbia Cross. Approx 8 oz.
With this, I tore each roll in half, giving me 8 rolls, instead of 4.
I wish I had bought more to make a bigger blanket but she only had 4 rolls in each color so I took my chances due to the one I picked being tye dye, I didn't want the colors to mesh weird. With that said, it came out as a good side lap blanket, but not nearly as big as I wanted it. It was super cozy, comfy, warm and chunky though! Just as I had hoped!
Take a look at what I was able to make:
Super snuggly!
How comfy does this look?!
What else did I buy you ask?
I bought some clothes, found below with clickable links to buy for yourself!
Shop this outfit here:
We are creating creating creating here at Built From Ashes and this coming winter we have the perfect gift, not only for others for the holiday season, but gifts you'll love and add to your own wish list, or even a treat-your-self-gift!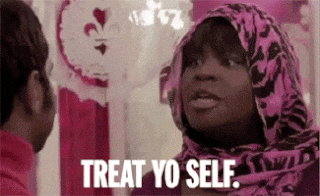 First up, Arm knit blankets!
Keep warm this winter, or snuggle up by the fire with our made-to-order arm knit blankets!
Email us at
ContactBuiltFromAshes@gmail.com
to discuss an order.
(We can make Wool blankets or regular thick, bulky yarn blankets)
Wool is a little more expensive, but in my opinion, so worth it.
Both crossbody and drawstring styles are available.
🙈 We are always taking custom design orders! 🙊
remember, all custom orders have the chance to be featured on our website as well!
Here are a few examples of our styles: